CUSTOM DIGITIZING
Do you have some special design in mind that you cannot find anywhere? Would you like to get that design digitized at a reasonable price? You have come to the right place.

Current cost to digitize a design is a minimum $15.00 fee for a simple design which includes a stitchout. More complex designs, which require more time to digitize, will have higher fees, depending upon the complexity.
If you would like a quote on digitizing that special design, please contact me and include a picture of the design, preferably a jpg. I would also need to know the format in which you would like the design digitized and the size hoop you will be using to stitch the design.

Please do not ask for any copyrighted or trademarked designs without the proper authority, in writing, for me to digitize the design.

Contact me at Northwind Designs.

Samples: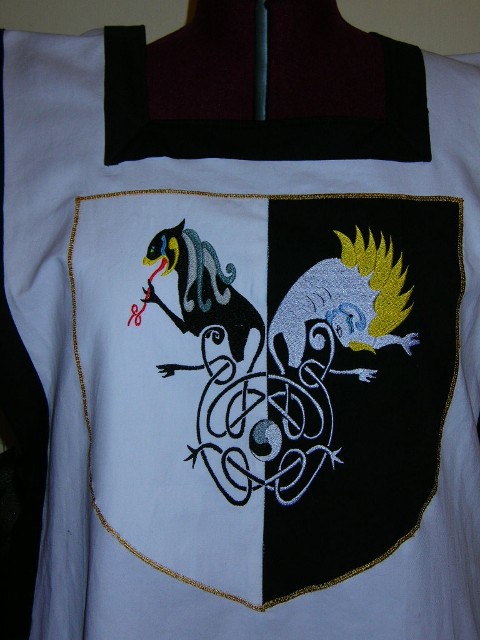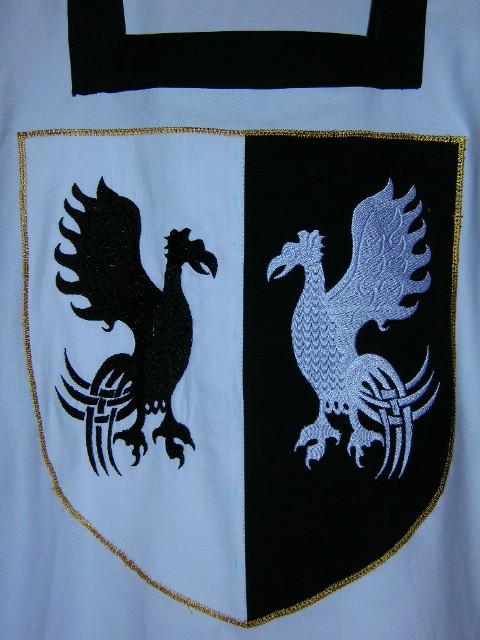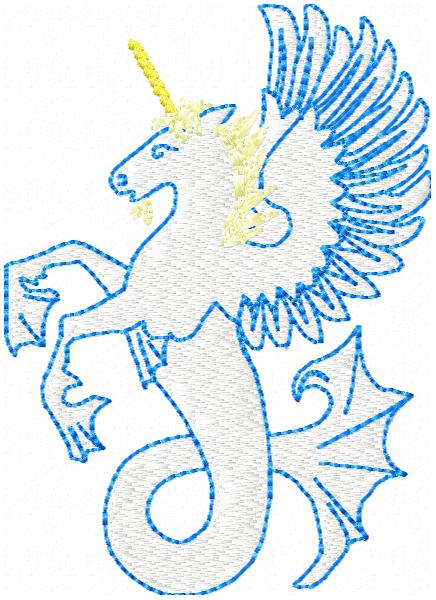 Unicornic Seapegasus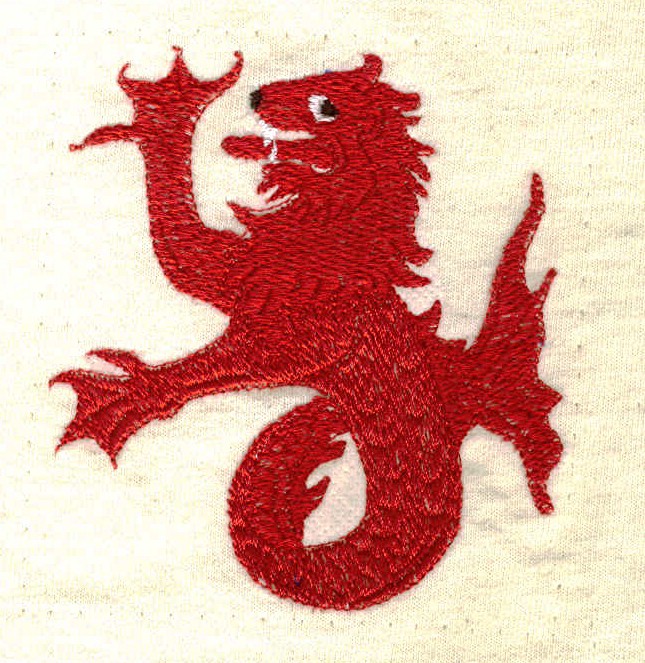 Merlion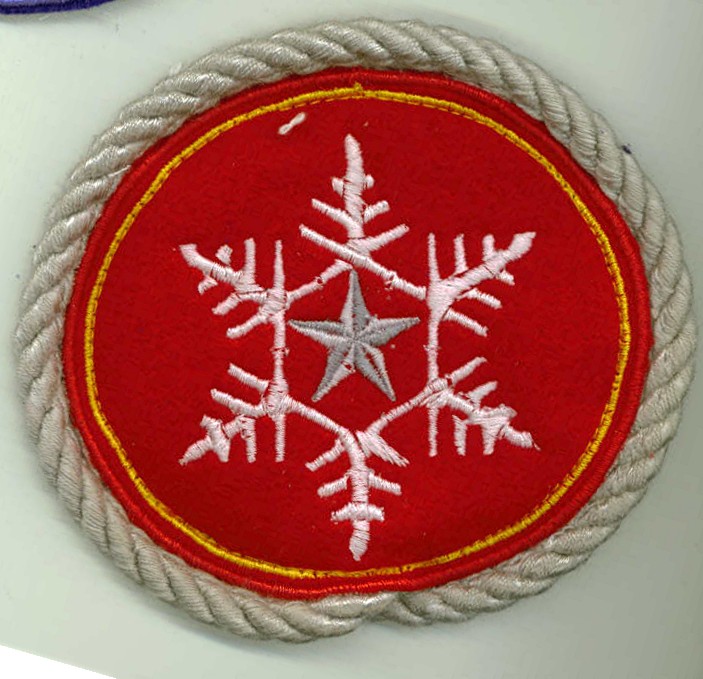 Star in Snowflake Badge